Welcome to my Second Act…
Barbara Majeski is a mom, on-air television personality, a cancer survivor and a passionate philanthropy advocate. In 2015 she was recognized with a global humanitarian award from Operation Smile after mobilizing hundreds of people to fundraise. Six months later she was diagnosed with stage 3 colon cancer and would captain this treacherous voyage with her three young children in tow.

After a year long battle she emerged with an infused sense of purpose and zest for life. Today she is launching a global lifestyle initiative as the, "Curator of the Good Life", a three dimensional endeavor dedicated to inspiring people to live with purpose, style and adventure.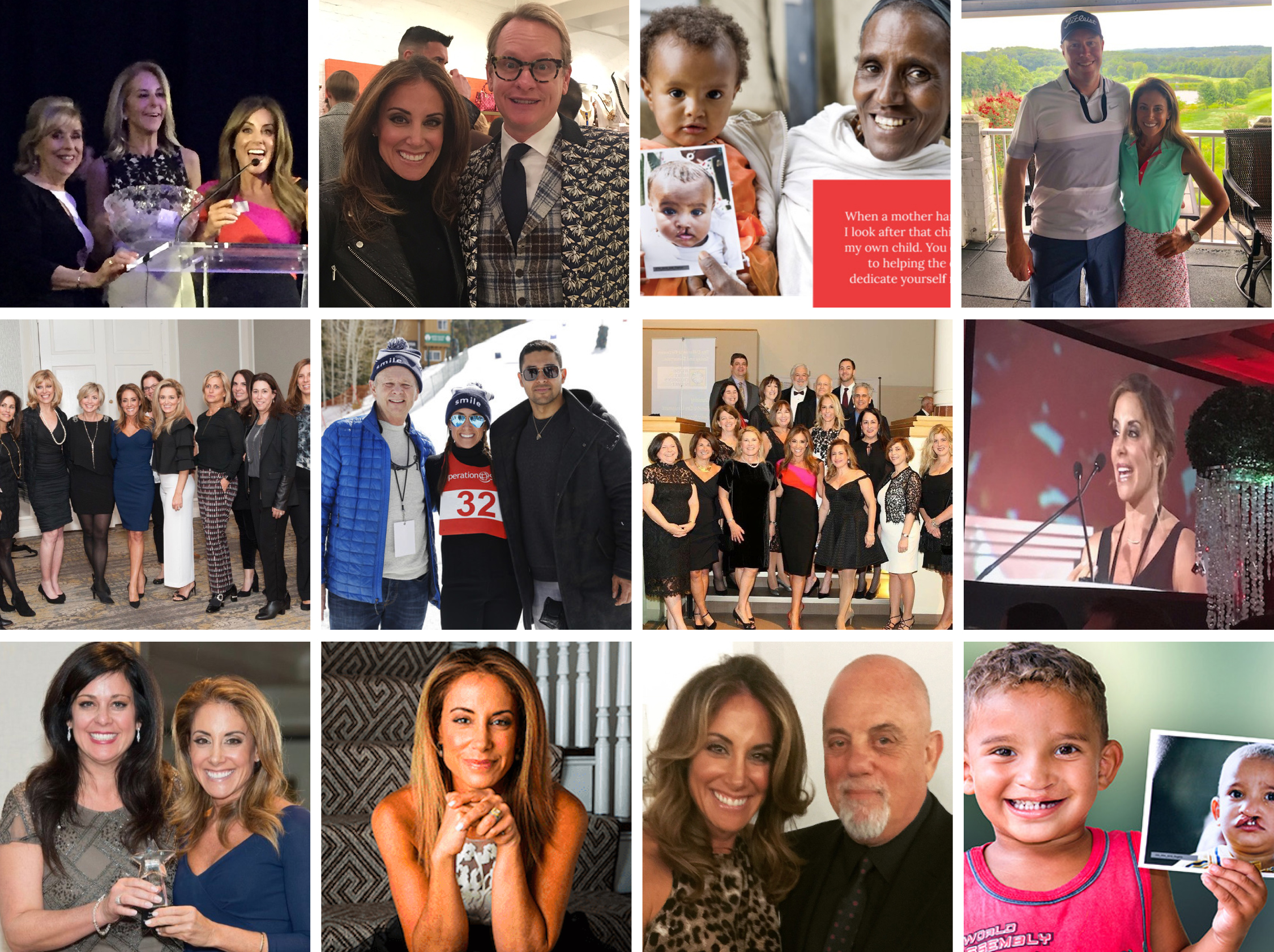 Over the last decade Barbara has been an outspoken champion for multiple philanthropies. Growing up with a brother with special needs she has always known the importance of speaking for those who cannot speak for themselves. Barbara is dedicated to using her voice to help serve the most vulnerable members of society. She has hosted numerous fundraising events, traveled across the world for humanitarian work, and has advocated for a number of great causes.